The Renault Group's Alpine performance car brand has appointed new vice-presidents of sales, marketing and customer experience and sponsoring, partnerships and communications to further its pursuit of an "ambitious brand strategy".
Cupra chief operating officer Antonino Labate joins from the Volkswagen Group in the former role, while former Seat and Cupra Portugal managing director David Gendry gains promotion after three years with the brand.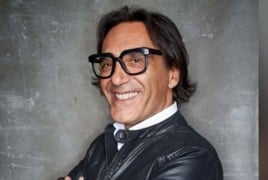 Both Labate and David Gendry will report to Alpine chief executive Laurent Rossi.
Rossi said: "I am delighted to welcome Antonino Labate as head of sales and marketing at Alpine. He will bring us his expertise in building international brands.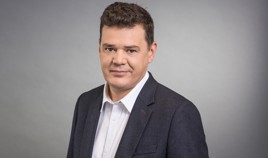 "After the arrival of Philippe Krief in March as the head of product and engineering and the appointment of David Gendry as VP, sponsorship, partnerships and communications, our management committee is strengthened once again with these three leaders in as many key positions to implement our ambitious brand strategy, both in terms of growth and profitability."
Alpine currently has just one model for sale in the UK – the A110 coupe – but bold expansion plans have been announced.
It is planning a line-up of five electric vehicles (EV) with the aim of drawing on its lightweight vehicle architecture and aerodynamic expertise from the Formula One team that shared its name to leverage performance.
A replacement for the A110, which could be developed in partnership with Lotus Cars, is expected in 2026.
This would join a small hot hatchback based on the coming Renault 5, which is due in 2024, along with a compact GT crossover due in 2025.
This week's appointments news said that Alpine had continued to structure its teams to bolster its growth plans.
As well as the appointments of Labate and Gendry, Emmanuel Al Nawakil has become sales, network and launching vice-president and member of the Alpine Management Committee.
Olivier Camus, meanwhile, is marketing director alongside Laurent Chapuy, who is now customer experience director.