Advertisement feature from Martec Europe
Martec Europe, a renowned provider of training and development solutions for the Automotive sector, helping retailers develop exceptional people, is proud to announce its partnership with Stellantis &You, Sales and Services. This exciting Leadership programme initiative will empower Stellantis &You, Sales and Services retail teams and accelerate their performance to new heights.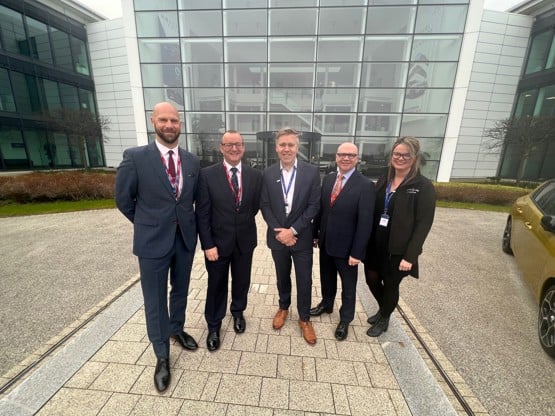 After a rigorous selection process, Martec Europe emerged as the ideal partner for this crucial business development. With a unique and genuine real-world style, Martec has an unrivalled heritage in the sector and was the perfect fit for Stellantis &You, Sales and Services vision and goals.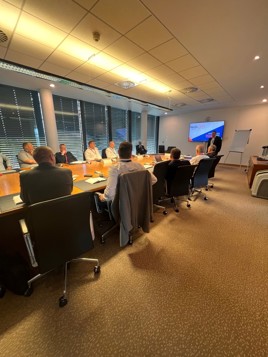 James Weston, Stellantis &You, Sales and Services Chief Executive comments, "Our recent name change to Stellantis &You, Sales and Services, was a key moment for our Group and our People, we've evolved our values, with a focus on people and anticipating their needs even stronger. Our objective was to launch a training programme that built future skills, confidence and success. We selected Martec as they understood our vision, their innovative Workshop conference style and 'On-The-Shoulder' training and coaching are precisely what we need to accelerate our performance in today's fast-paced world. I look forward to seeing the positive engagement this will create."
Neil Pursell, Managing Director at Martec Europe, added: "The whole Martec team is delighted to be part of this project, with every part of Martec's Automotive Retail Academy involved. Our Research team, Content & Production team, Trainers, and Delegate Managers have all had a hand in moving this project from concept to execution."
"This subject, Empowering Automotive Retail Teams, is absolutely of the moment. Releasing colleague potential often takes a new approach these days.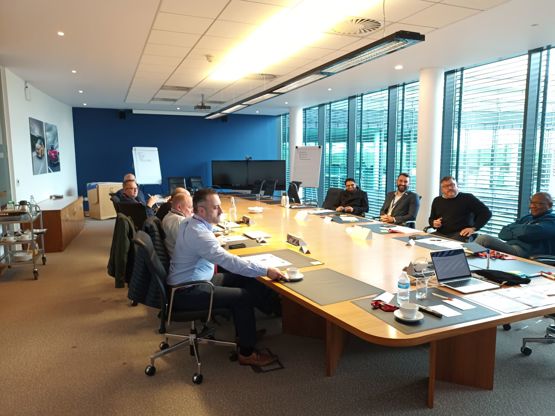 Old ways are sometimes broken. The depth of our research base and the strategies we have researched, developed and tested, help us boost our delegates' confidence and, in some cases, change their world. And that's a quote," he continued.
Stellantis &You, Sales and Services and Martec Europe's partnership marks a significant milestone in the automotive industry's ongoing pursuit of excellence. Together, they are committed to empowering retail teams and driving success in a constantly evolving marketplace.