The Fiat 500 city car's consistently strong value as a used vehicle has secured it an historic overall win in Cap HPI's first ever data-driven Used Car of the Year Awards.
The affordable Italian hatchback landed the used car valuations expert's top accolade after securing victory in its 'city car' category, with Mercedes' V-Class MPV gaining a Highly Commended award as the German carmaker joined Toyota in each landing a brace of category wins in the inaugural event.
Trophies are now being etched to officially recognise the prolonged appeal of OEMs' award-winning models in the awards run in partnership with AM and its sister title Fleet News.
Cap HPI's award winners were determined by residual value performance linked to new car registration volumes to ensure they reward market segment winners that "truly performed the best" over the course of 2022.
And Cap HPI director of valuations Derren Martin said: "There were some truly impressive performances in there and it is great to see the winning cars, that the market data dictates are the best out there, gaining awards.
"The Fiat 500 represents great value to buyers and its win in the inaugural Cap HPI Used Car of the Year awards is testament to its constant appeal among buyers searching for an affordable city car."
Here is the full list of category winners and the rationale for their win:
City Car category and overall Cap HPI Car of the Year winner – Fiat 500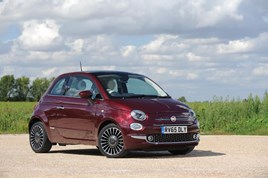 Defies its age – an iconic 15-year-old model, which continues to be the most registered in the sector and consistently delivers good used value performance.
Supermini – VW Polo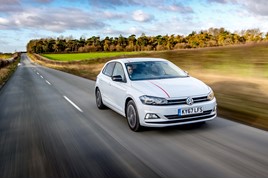 The best combination in the sector of used value performance overcoming high registration volumes. Way ahead of its closest volume competitors in terms of year over year percentage value movement.
Lower Medium – Toyota Corolla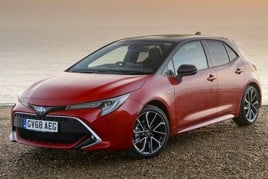 Increasing new car registration volumes have not stopped this model recovering from previous tough times in terms of used values.
Upper Medium – VW Passat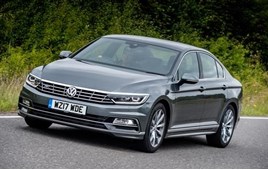 One of the top models in the sector however you look at the data – fights off a number of major rivals to secure first place.
Executive – Mercedes-Benz E-Class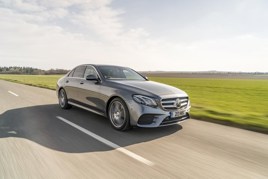 A tough choice between this and its major rival, but just edges the decision due to superior year over year value performance across the range of different body styles and fuel types.
MPV – Mercedes-Benz V-Class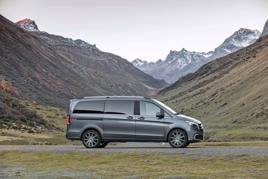 Record-breaking increases in used values fuelled by incredible demand during the recovery from the pandemic. A clear choice despite low new car volumes.
SUV – Toyota C-HR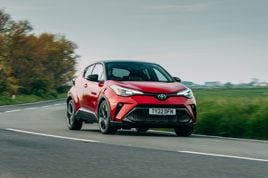 Strong performer in an incredibly competitive sector, primarily driven by used value performance of the popular hybrid version.
Battery Electric – Hyundai Kona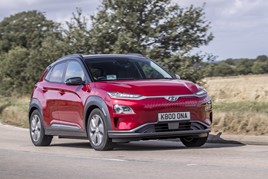 An established BEV model which has been less affected by market movements during Q4 2022 and ended the year showing year over year inflation at all ages.
Cap HPI said the methodology enabled it to determine which models had performed the best in terms of used values, without giving undue weight to vehicles which are only available in very low volumes.
The awards launch comes in a year that saw used car values stabilise after a record 29% rise in 2021.
In 2022 Cap HPI's data showed that the average used car declined by just 3.1% in value at its benchmark three years, 60,000-mile benchmark.
The period ended with a widely publicised decline in used electric vehicle (EV) values, as production volumes began to recover, and consumer demand softened as a result of rising energy bills.
Martin said: "The team at Cap HPI spend every day analysing live market data to deliver the most accurate vehicle valuations to the market and we think there's real value in crunching the numbers to run an annual awards event."