The used car market's supply of electric vehicles (EV) has fallen 59.1% (100 days) in 2023 thanks to a reduction in prices, according to Indicata UK's latest Market Watch report.
Group sales director Jon Mitchell said that a 19.9ppt average decline in prices among zero-emissions cars had triggered a decline in supply from 169 to just 69 days during the period to early April, with EVs accounting for a record 2.96% share of the used market.
A statement issued by Indicata described the trend as "extremely encouraging news for fleets and dealers" as a fall in prices has translated into higher demand and sales, and Mitchell said: "The fall in used EV prices has certainly breathed life into the market and has helped fleets and dealers shift some aging stock.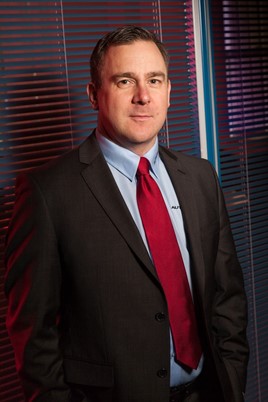 "Dealers are prepared to buy used EVs now that prices have fallen as they represent less of a financial risk for their businesses."
He added: "The used EV market is moving which is good news just as fresh supplies of de-fleeted cars and part exchanges arrive in the market following the March plate change."
Earlier this year AM reported that some car retailers had been prompted to impose EV stocking bans amid fears of the financial risk attached to stocking cars suffering a slide in residual values.
In his mid-month market update with AM earlier this week, Cap HPI director of valuations Derren Martin said that pricing declines varied greatly from model-to-model, with fluctuations now settling among many premium EVs.
Yesterday (April 10), however, Auto Trader urged Government to implement incentives to help car buyers access a zero-emissions vehicle after highlighting the impact of rising energy costs and falling fuel prices on the appeal of making the move.
Indicata's data showed that, despite the encouraging fall in market supply, EVs remain the slowest-selling used power train type.
The powertrain's 69 days of supply in the market compares with petrol (40 days), diesel (43 days) and hybrid (49 days).
"This suggests a further fall in prices could be needed to fuel demand, especially on the newer more expensive used EVs", it said.
Despite this, the fastest-selling used car in the UK during March was the all-electric Mercedes EQC, followed by the Dacia Duster and Kia Sportage.
The top-selling used car in the same period remained the Ford Fiesta followed by the VW Golf and Mercedes A Class.