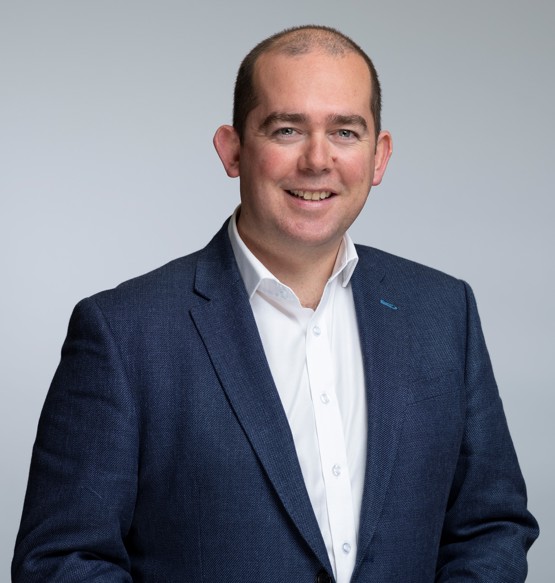 "As innovators in the electric vehicle charging and smart energy technology space, we are delighted to be sponsoring AM's prestigious Retailer of the Year Award 2023.
"Indra is proud to work with leading automotive brands, adding value to the electric vehicle ownership proposition with a class-leading EV smart charger for the home.
"Our tariff-agnostic technology enables drivers to unlock cheaper, greener charging, making EV ownership even more attractive to those looking to reduce their vehicle running costs and carbon footprint.
"We're also pioneers of bidirectional charging technology, which is set to unlock even greater savings in the future. Currently still in development for the European market, this technology will fundamentally change the way we view and value automotive ownership. EVs will no longer be just a mode of transport but will be valued as high-capacity batteries on wheels that can power homes, workplaces and beyond with green energy.
"Ensuring that new EV owners can access the best smart charging options at the point of sale for the vehicle is key to bringing the true benefits of EV ownership to all. That's why Indra recognises the important role dealership staff have in the adoption of our game changing technology" said Leighton King, Indra's chief commercial officer.