The Lotus Emira is "pretty special" and represents surprisingly good value for such an accomplished sports car — so says Jeremy Clarkson in his latest review for The Sunday Times Magazine.
Clarkson explains that he has long been a fan of the Lotus brand since first seeing one on television as a small boy, driven by Diana Rigg on The Avengers.
The 1960s Elan "was a tremendous car and really cast the mould for Lotuses to come," wrote The Grand Tour and Clarkson's Farm star, adding: "It was light and dangerous and unreliable and fun.
Clarkson soon realised that despite supercar looks it is actually a proper sports car — a rival for the likes of the Porsche 718 Cayman GTS.
Performance he described as "brisk, but it doesn't tear your skin off.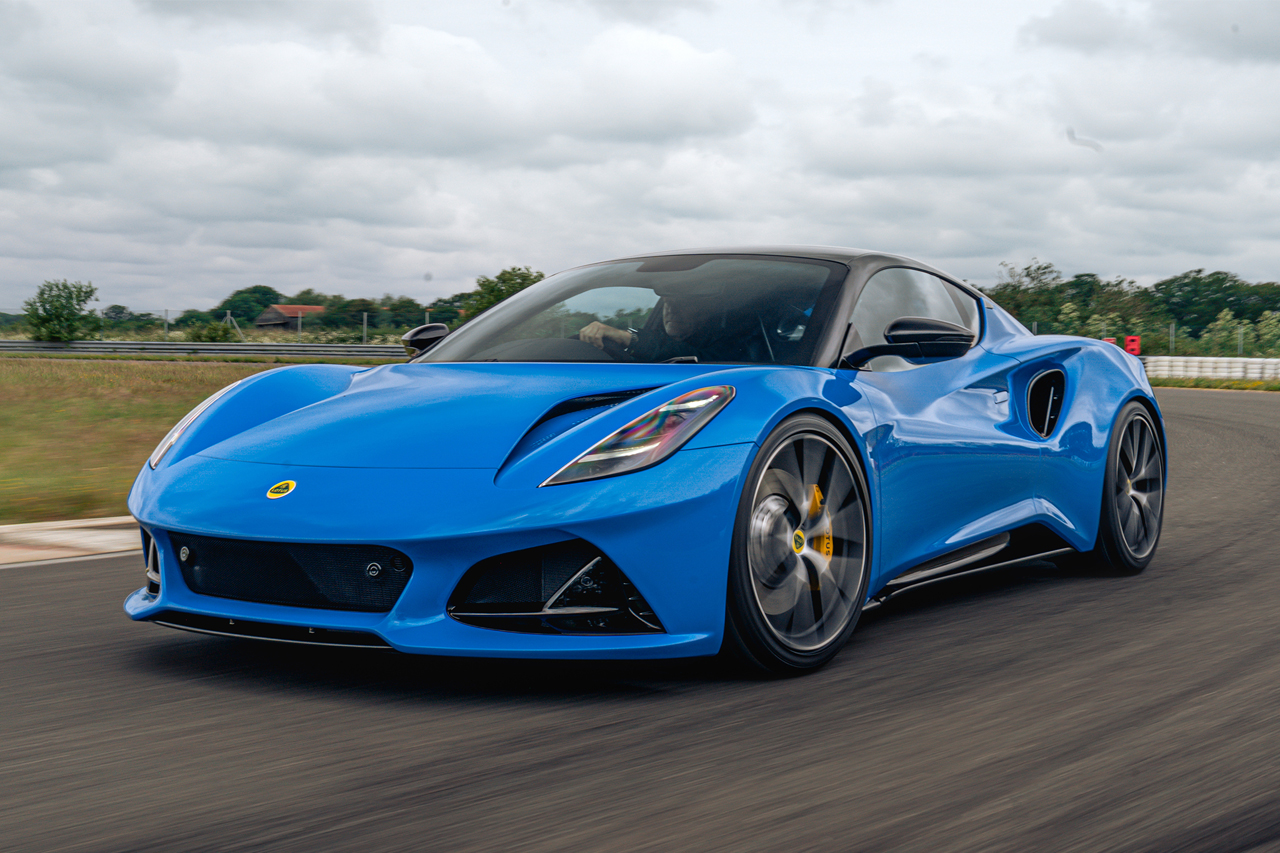 With prices starting from £75,995 (the AMG-powered version will be "significantly" less), Clarkson felt that the Lotus offered tremendous value for money.
"You could have three for the price of one scum-spec Ferrari."
Full review at the link…