The Leap C11, an extended-range electric sport utility vehicle (EREV SUV), has recently been launched in China. It is produced by Leap Motor, a Chinese electric vehicle manufacturer. The C11 has a sleek and modern design, with smooth lines and a sporty profile.
One of the most notable features of the C11 is its extended-range capability. It has a range of up to 400 km on a single charge, and the use of a small gasoline engine allows the vehicle to travel further without recharging. This gives drivers the peace of mind of knowing they won't be stranded due to a depleted battery.
In terms of interior features, the C11 is equipped with a large touchscreen display for the infotainment system, as well as a digital instrument cluster. The vehicle also has advanced driver-assistance features, such as adaptive cruise control and lane departure warning.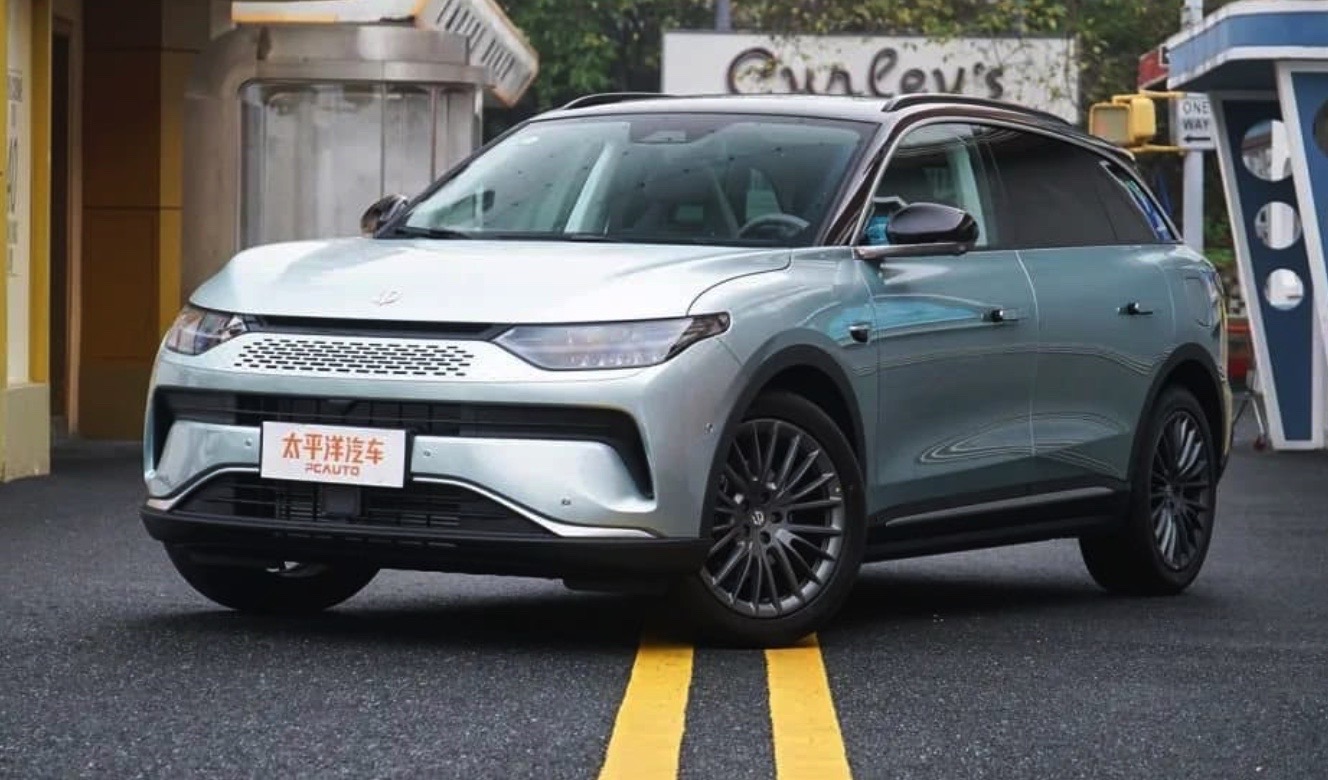 However, it's hard to ignore the similarities between the C11 and the electric SUVs produced by luxury car brand Mercedes-Benz. From the overall shape and profile, to the front grille and headlight design, the C11 bears a striking resemblance to the Mercedes EQC.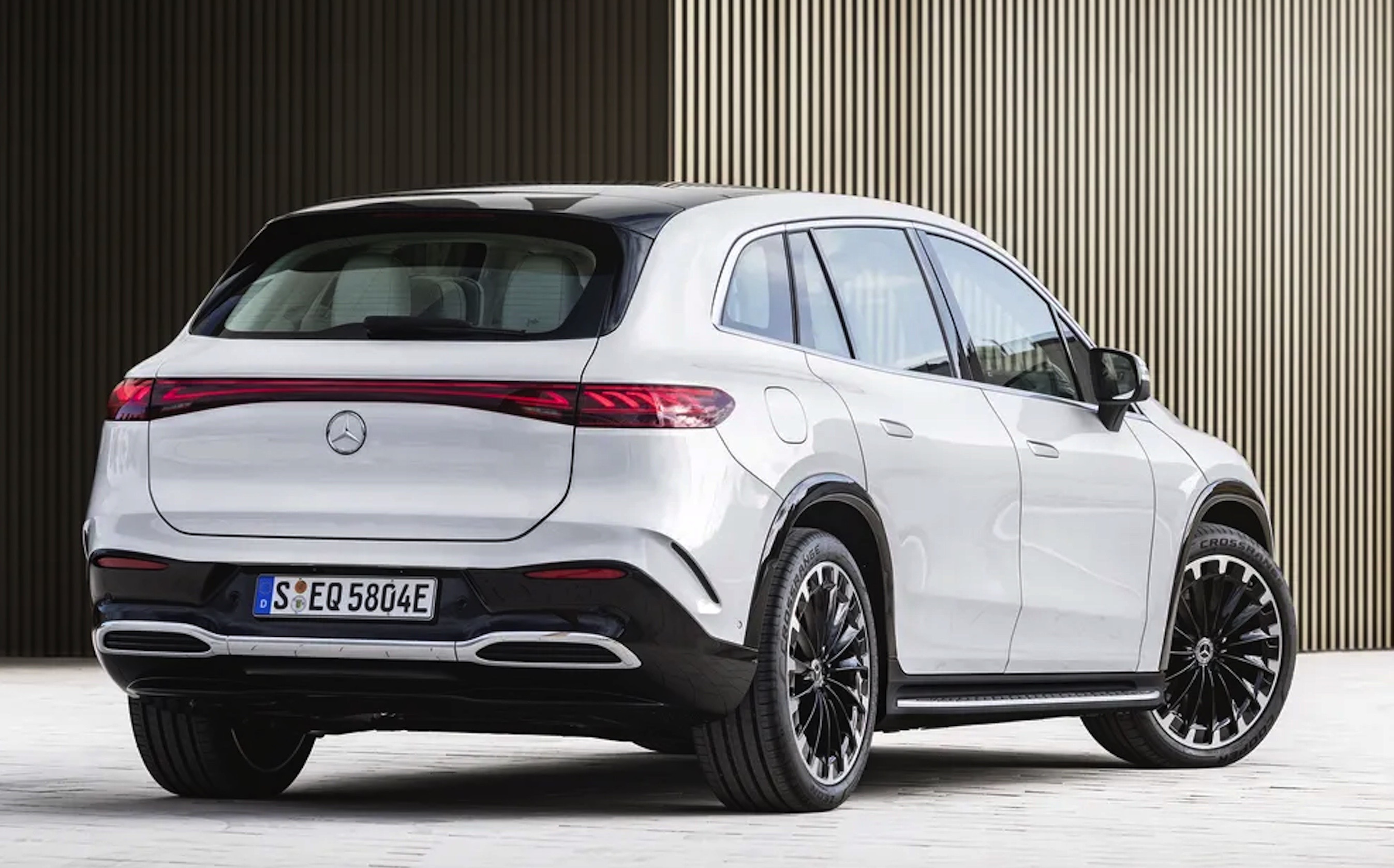 Despite this, Leap Motor has stated that the C11 was developed entirely in-house and is not based on any existing vehicle. The similarities may be due to the trend in the automotive industry towards a more uniform design language for electric vehicles.
In conclusion, the Leap C11 is a well-equipped and stylish EREV SUV that offers drivers the peace of mind of extended range capability. Although it may look similar to electric SUVs from other manufacturers, the C11 is a unique vehicle in its own right, offering a combination of range, technology, and design that is sure to appeal to Chinese consumers.
Full details at the link…