Honda UK retailers have been urged not to take "early orders" for its new Civic Type R hot hatch as limited supplies risk disappointment among potential customers.
Launched at Thruxton race circuit this week, the new £46,995 Type R is its most powerful to date – delivering 329PS and 420Nm of torque to accelerate to 62mph in 5.4 seconds – but will not be speeding out of showrooms in high volumes.
The Japanese brand is anticipating "modest" registrations growth as it bolsters its range with five new model launches this year, but its high-performance flagship will not prove a big contributor, AM was told.
Product and business planning section manager at Honda Motor Europe, Andrew Winfield, said: "New Type R availability will be very different to some of its predecessors and will be recorded in the hundreds rather than the thousands. That's down to supply issues but also very much as a result of CAFE regulations.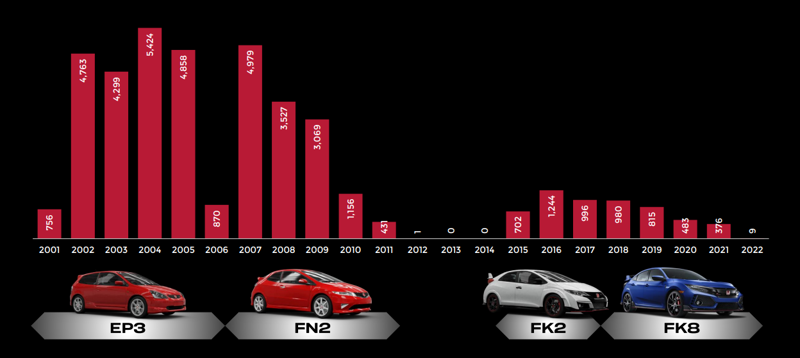 "Although it has yet to be confirmed we expect that by 2024 we expect 22% of our new car sales will have to be electric vehicles (EV) as a result of UK Government mandates."
Winfield told AM that limited Civic Type-R production would mean that UK franchisees would not be receiving demonstrator cars and said that he was uncertain how many would reach the UK.
An initial batch of 125 cars is already destined for UK, with a second batch due in March.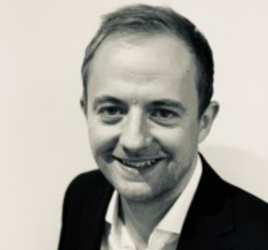 "The one thing I do know is that there won't be enough", Winfield said. "It is the first car that we have launched since the NSX to leave us in that situation."
He added: "We are aware that some of our retailers have taken pre-orders from customers but we're urged them not to do that. The last thing we want to do is disappoint customers."
Based on the new Civic e:HEV hatchback, the new Civic Type R features a turbocharged two-litre petrol engine and goes without electrification of any kind.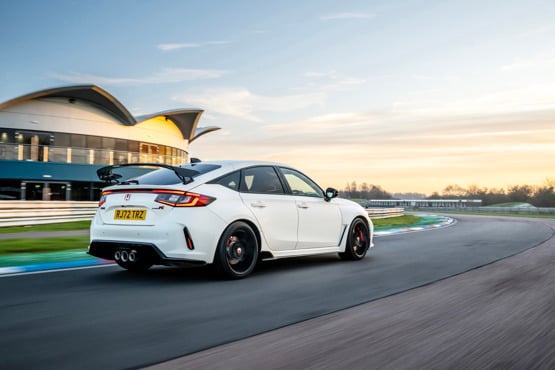 It is the exception among a range of new models set to be launched by Honda in 2023 which include: an updated Jazz; plug-in hybrid and hybrid versions of a new CR-V SUV; a new ZR-V crossover; and the much anticipated e:Ny1 crossover EV.
Society of Motor Manufacturers and Traders (SMMT) new car registrations data for 2022 showed that Honda's UK volumes declined by 10.6% to 24,084 units last year.
According to Winfield the brand expects a "modest" volume rise in 2023, with supplies increasing as the range refresh takes shape later this year and in early 2024.
The wider model range, a full EV follow-up to the low-volume Honda e hatchback and the profile gained by the Type-R will all be welcome news to a network restructured to deliver improved profitability in recent years.
"It's a pivotal time for us," Winfield said. "It's going to be a very busy year."