Volkswagen retained its position as the UK's best-selling new car brand after bumper December registrations accelerated its performance ahead of US rival Ford.
Despite a 10% full-year reduction in registrations the German carmaker topped the rankings with 131,850 registrations, leaving Ford in second place with 126,826 – an increase of 9.1% over its 2021 total.
VW delivered 13,118 vehicles in December to take the crown, making it the month's second-biggest selling brand ahead of Tesla, which registered 16,368 cars in the last month of 2022 to end the year ahead of the likes of Peugeot (52,264), MG (51,050) and Skoda (48,848) with 54,622 units.
Last month Volkswagen revealed that its zero-emissions ID electric vehicle (EV) range had generated 500,000 deliveries since the launch of the ID.3 hatchback in autumn 2020, with the ID.Buzz MPV recently added to the range and a flagship ID.7 saloon also on its way.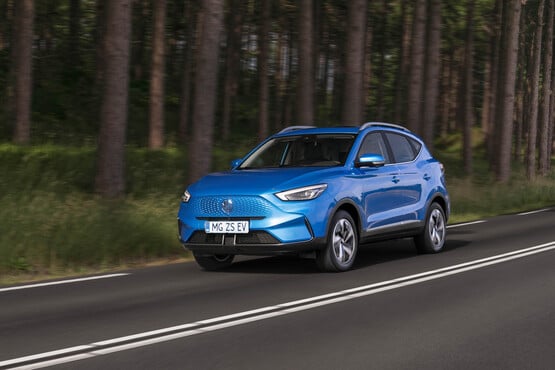 While Kia celebrated reaching its long-held 100,000 registrations target with 100,191 vehicles finding new customers in the UK in 2022, it was MG that emerged as the year's biggest winner by volume.
The Chinese carmaker's registrations swelled by 66.8% to 51,050 units.
MG's success came in a year that benefited from sales of updated versions of the MG ZS SUV and MG 5 estate car, along with the addition of its new MG 4 EV hatchback.
Despite the brand's success, commercial director Guy Pigoukanis recently told AM that issues with ZS manufacturing, in particular, had left the brand around 18,000 registrations down on where it might have been in a market unencumbered by component shortages and other issues.
At the other end of the market Seat emerged as the new car market's biggest volume loser.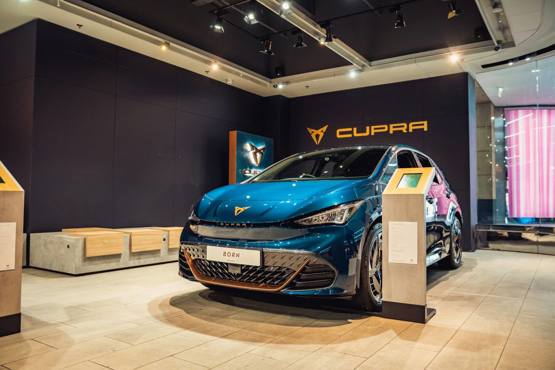 The growth of the Volkswagen Group's new Cupra brand – sold alongside the more value-driven Catalonian offering in dealerships – has hit Seat hard, with registrations down 48.7% to 22,140 units last year.
Cupra grew by 89.7% to 14,383 units in the period.
Elsewhere, premium carmakers targeting higher margins from a shift into luxury sales also saw their registrations decline.
At Mercedes-Benz – now selling cars through an agency model agreement with its retail partners – experienced a 17.4% decline in volume to 80,910 units while Jaguar slipped further off the pace against its German rivals, registering 12,165 units to leave it down 35.5% across the year.