A primary school has backed Bennett Renault's plan to expand its Leeds car dealership onto part of its playing fields to expand vehicle storage and electric vehicle (EV) charge point provision.
The car retail business submitted a planning application for its site on the A58, Sheepscar, over the festive period that would see it expand onto grass belonging to neighbouring Holy Rosary and St Anne's Catholic Primary School, Leeds Live has reported.
Under the proposal the area – measuring nearly half the size of a football pitch – will become a display area for vehicles and home to five electric vehicle (EV) charging points.
Bennett's, which also operates an adjoining Dacia franchise, said in its application that the development was "necessary" to meet "increasing demand" for EVs.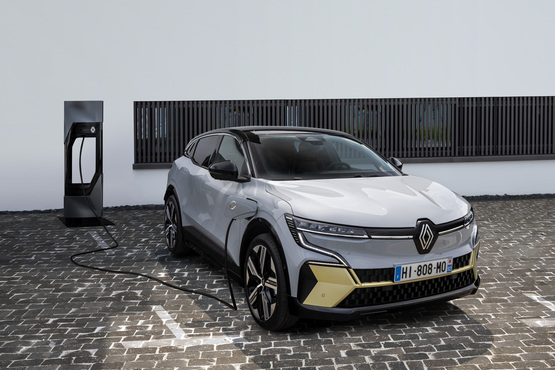 Renault became an early pioneer of EV sales with its Zoe hatchback and will soon benefit from sales of its all-new Megane E-Tech, the first of 10 new EVs to be launched as part of the OEM's 'Renaulution' strategy by 2025.
Leeds Live said that several trees covered by tree protection orders would be felled to make way for the development.
But representative of Holy Rosary and St Anne's Catholic Primary School remain supportive of the plans after discussions with Bennett's resulted in the promise of improvements to its outdoors facilities for pupils.
Its planning application said: "As part of the proposal the applicant has offered a financial contribution to assist in improving the external activity areas of the school."
Speaking to Leeds Live, the school's business manager, Jackie Coyle, said: "The school is fully in support of the application and we have been in consultation over the plans for about five years.