Franchised dealers can increase tyre sales as a result of the growing number of new electric vehicles (EVs) and plug-in hybrid electric vehicles (PHEVs) on sale, says JudgeService.
The company said for most car owners the preferred outlets for new tyres are the "big name fast fit operators" (40%) and local independents (30%).
Franchised dealers who fail to sell cars with service plans are losing one-in-five customers to independent garages for servicing work.
Although 16% of owners return to the franchised dealer that supplied them with their cars, only 6% of them have tyre plans in place, according to research by JudgeService.
However, the uptake of new EVs and PHEVs make franchised dealers better placed to promote themselves as the first port of call for replacement tyres, the company said.
Neil Addley, managing director of JudgeService, said: "EVs can burn through tyres up to 30% quicker than combustion engine cars because of their instant torque and the weight of the batteries.
"Franchised dealers have often struggled to sell tyres, even on vehicles in for servicing and MOT work. While many owners either don't know dealers can supply tyres or assume a fast fit or independent will be cheaper.
"For these reasons, capturing this work will not be easy but it does present a welcome opportunity for those dealers keen to seize it.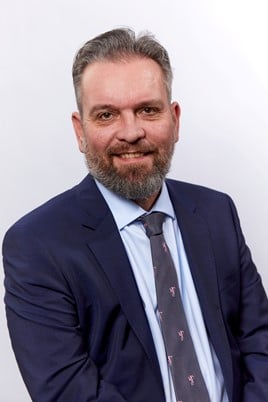 "To achieve this, tyre plans should be promoted as part of every EV and PHEV purchase, with sales staff making customers aware these cars are heavier than regular combustion engine vehicles and require specially designed tyres which can be more expensive."
Car retailers' EV buying advice is growing in importance as motorists hit by the cost-of-living squeeze exhibit "stoicism and indecision" amid rising transport costs.
Affordable tyre plans can help owners budget and spread costs, while enabling franchised dealers to retain workshop business they would typically lose, JudgeService said.
For dealers the opportunity to secure tyre business must become a priority, as this represents the first point of defection from franchised workshops, Addley said.
The findings are from JudgeService's State of the Nation Autumn 2022 Report which analyses the views of more than 3,000 car buyers who purchased within the last three years.