Carwow has appointed a new chief marketing officer, commercial director and director for its new Drive division, as part of an expanding senior leadership team.
Ben Carter joins Carwow as chief marketing officer. He has previously worked in a number of senior marketing and executive roles for some of the UK's biggest digital and consumer brands, including Betfair, Just Eat, and most recently as chief marketing officer at Dunelm.
In his new role, Carter will be responsible for accelerating the growth of the Carwow brand, while establishing it as the leading digital destination to buy and sell cars in the UK, Germany and Spain.
Simon Donegan is taking on the role of commercial director. He spent more than 10 years working in leadership positions at Amazon, helping to grow its UK Marketplace business.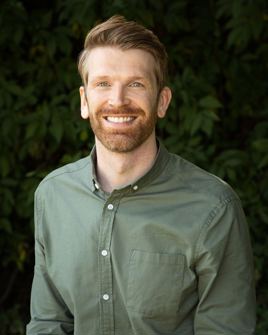 With extensive experience in both founding and working within start-up businesses, Donegan will now be responsible for managing the expansion of Carwow's UK network of dealer partners and helping them drive more revenue.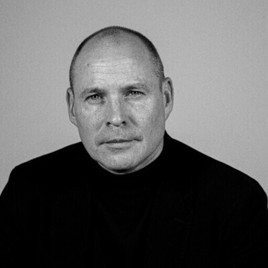 Jason Smith has been appointed director of Carwow's new Drive division, which has been created to enhance the ownership proposition for consumers, focussed on bringing new verticals to market in 2023.
Smith's professional background includes over three years as chief executive of one the UK's leading price comparison websites, Money Expert, and 14 years as managing director of advertising network, Nixxie.
"Carwow's mission is to create the ultimate online car buying and selling experience for our customers, and we're so pleased to be welcoming Ben, Simon and Jason into the team to help us achieve that mission", said James Hind, CEO at carwow.
He added: "The skills, insight and experience that they all bring will prove invaluable as we continue to build carwow with customers and dealer partners at the core. Bringing these new talents and capabilities into the business will help us continue to strengthen the reach and influence of Carwow's market-leading digital platform."
Earlier this year, Carwow acheived a 29% increase in sign-ups to its online car marketplace. It attributed the growth to improved vehicle supplies and an upgrade of its platform.
Two-thirds of the new sign-ups in 2022 occurred from the start of May to the end of last month (July), according to the new and nearly-new marketplace, which suggested that the availability of new cars had triggered an uplift in interest from potential buyers.
The company also launched a new website that allows dealers to find and purchase used cars from consumers, via its Sell Your Car service.
The site is built on the foundations of the Autoi / Wizzle platform that Carwow acquired last year.